Content available in Polish only.
Umacniająca się pozycja Chin w handlu międzynarodowym oraz dynamiczny wzrost wolumenu przewożonych towarów drogą kolejową znacząco wpływają na rosnące zainteresowanie transportem intermodalnym wśród naszych klientów. Aby byli Państwo na bieżąco z najważniejszymi zmianami, jakie w najbliższym czasie czekają polski rynek transportowy przygotowaliśmy dedykowany webinar - "Transport intermodalny na Jedwabnym Szlaku".
Webinar odbył się 27 czerwca 2019 r. Podczas sesji omówiliśmy:
Transport kolejowy z Chin
Plusy i minusy transportu intermodalnego
Porównanie transportu z Chin drogą morską, kolejową i lotniczą
Na co zwrócić uwagę ładując towary?
Jakie towary mogą być przewożone koleją?
Procedury celne na granicy
Bezpieczeństwo ładunków
Przykładowe case study transportu drobnicowego (LCL) z Chin do Łodzi.
Obejrzyj webinar Transport intermodalny na Jedwabnym Szlaku tutaj.
Sprawdź kalendarz nadchodzących webinarów.
Do you have any comments on webinars?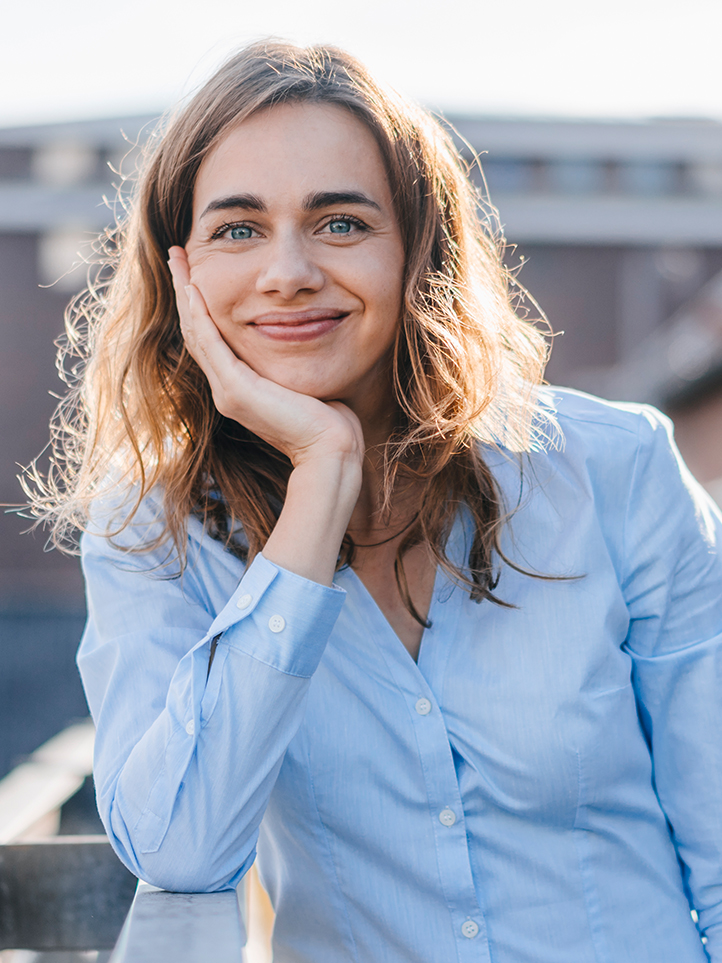 Do you want us to raise a logistics topic that interests you?
Get in touch