Content available in Polish only.
Jako zaufany doradca rządu Wielkiej Brytanii w zakresie wpływu Brexitu na branżę logistyczną, chcielibyśmy podzielić się z Państwem naszą wiedzą i spostrzeżeniami. Nasz prelegent Krzysztof Kabasz, obejmujący stanowisko Operational Customs Manager w polskim oddziale Kuehne+Nagel, wyjaśnił podczas webinaru jak przygotować się do odprawy celnej w Wielkiej Brytanii i Unii Europejskiej, aby zapewnić swoim towarom bezproblemową odprawę celną.
Webinar odbył się 7 grudnia 2020 r.
Podczas spotkania poruszyliśmy następujące kwestie:
Aspekty negocjacji w sprawie umowy o wolnym handlu
Jak będzie wyglądało dokonywanie formalności celnych w Wielkiej Brytanii i w Unii Europejskiej po zakończeniu okresu przejściowego 1 stycznia 2021 r.?
Jak ułatwić przepływ towarów przez granicę UE-GB korzystając z rozwiązania Easy Brexit Solution wdrożonego przez Kuehne+Nagel?
Do you have any comments on webinars?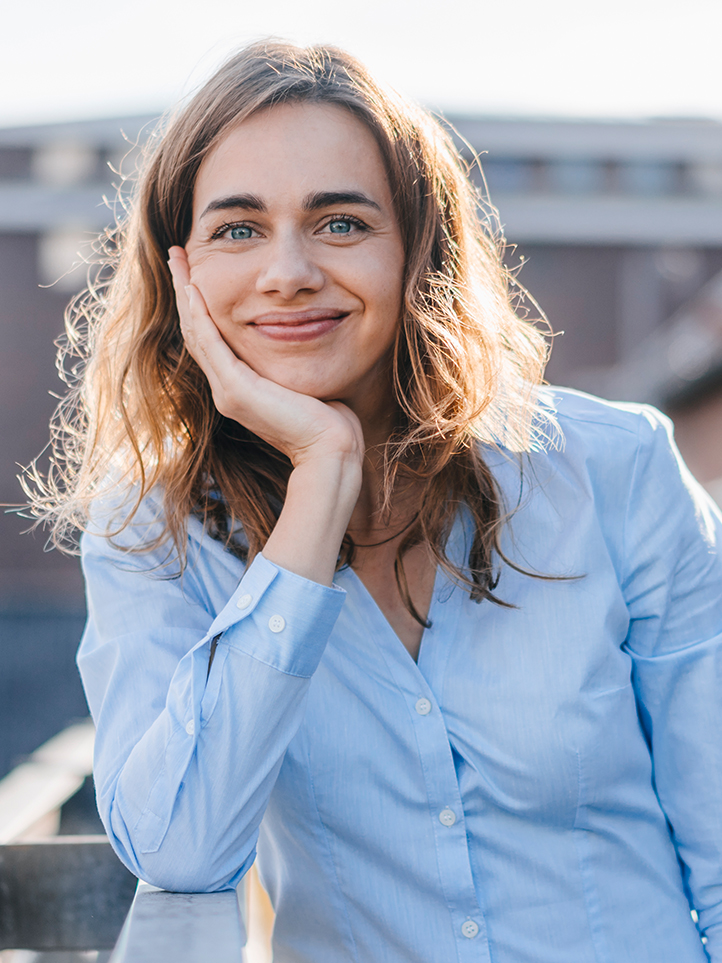 Do you want us to raise a logistics topic that interests you?
Get in touch