Content available in Polish only.
Gubisz się w zawiłej terminologii prawnej branży TSL? Wiesz, czym jest OPWS, ale chcesz dowiedzieć się więcej? Chcesz wiedzieć, jak zabezpieczyć się przed szkodą i dlaczego warto korzystać z ubezpieczenia cargo? Ten webinar jest dla Ciebie.
3 listopada 2020 r. odbył się webinar: "Prawo i ubezpieczenia w spedycji", podczas którego omówiliśmy:
Najpopularniejsze warunki spedycyjne w Polsce i Europie
Konwencje oraz inne przepisy regulujące różne formy transportu międzynarodowego
Zabezpieczenie przed szkodą
Ubezpieczenie cargo
Do you have any comments on webinars?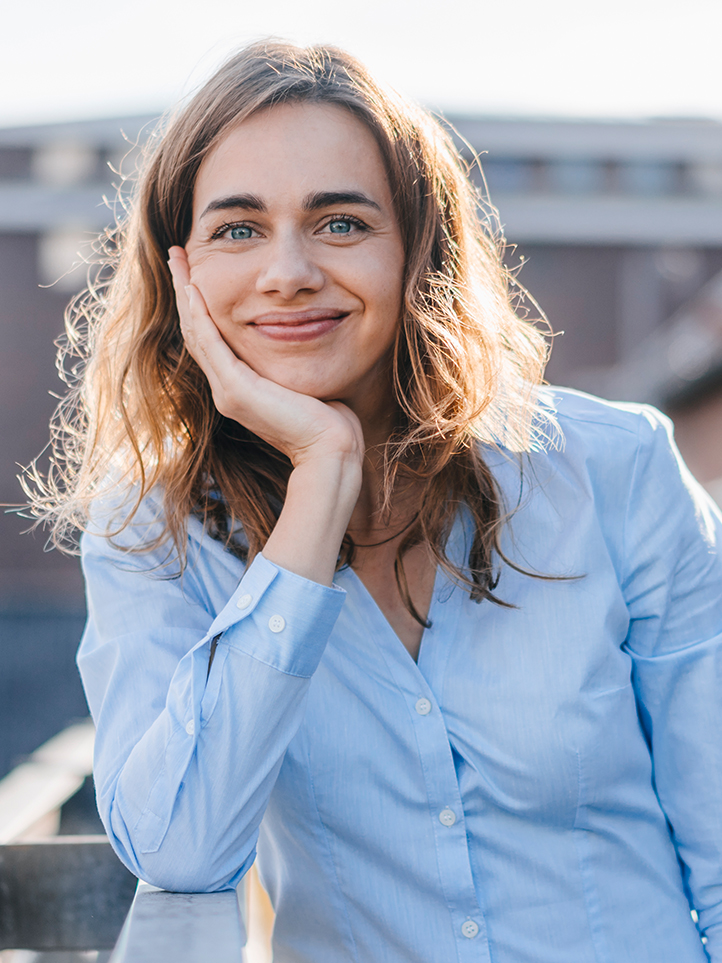 Do you want us to raise a logistics topic that interests you?
Get in touch