Content available in Polish only.
Logistyka towarów niebezpiecznych jest szczególnie wymagająca, ponieważ wiele czynników ma wpływ na właściwą, a przede bezpieczną organizację zarówno transportu, jak i składowania ładunków.
Niezrozumienie złożoności łańcuchów dostaw towarów niebezpiecznych jest najczęstszym powodem szkód, które w tym przypadku nie dotyczą wyłącznie przewożonego towaru, ale mogą negatywnie wpływać na ludzi, środowisko naturalne, a także niszczyć wykorzystywany sprzęt i inne towary, znajdujące się w bliskiej odległości od przewożonych lub składowanych substancji niebezpiecznych.
Aby zrozumieć wszelkie czynniki, od których zależy efektywny, a przede wszystkim bezpieczny transport towarów niebezpiecznych, przygotowaliśmy dla Państwa godzinne webinarium, które odbędzie się 3 grudnia 2020, o godz. 11:00.
Podczas spotkania poruszymy następujące kwestie:
Definicja towaru niebezpiecznego i klasyfikacje towarów
Przepisy prawne regulujące transport DG
Możliwości transportu i składowania towarów niebezpiecznych
Towary niebezpieczne w łańcuchach multimodalnych
Warunki handlowe a odpowiedzialność uczestników operacji transportowych DG - case studies
Do you have any comments on webinars?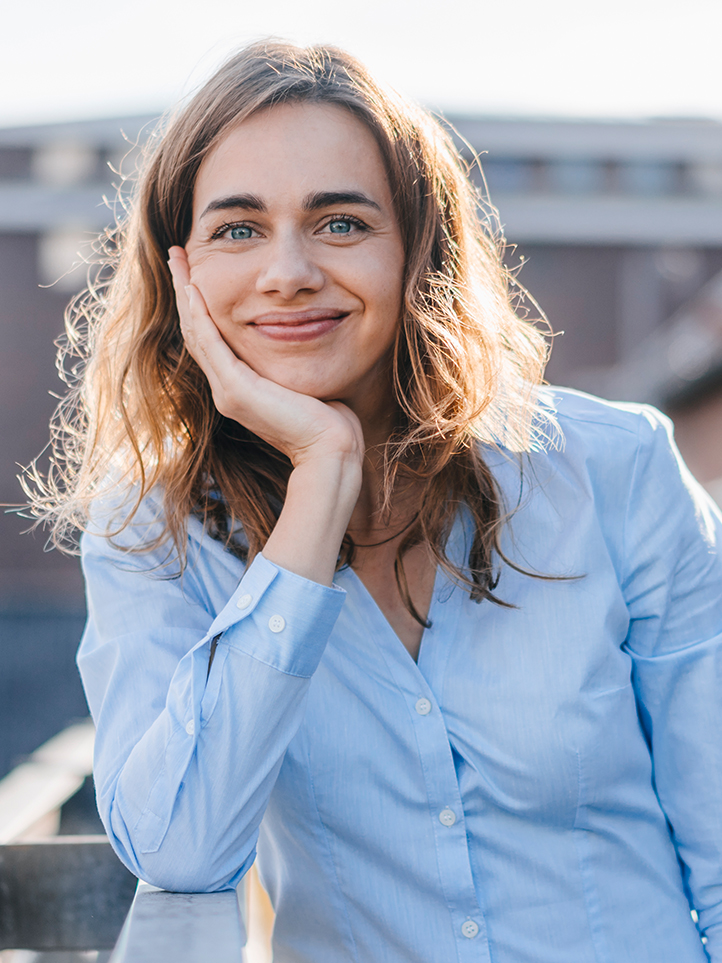 Do you want us to raise a logistics topic that interests you?
Get in touch