Content available in Polish only.
W pierwszym kwartale 2020 roku liczba zapytań o transport środków ochrony osobistej zarówno do Polski, jak i do innych krajów Europy Środkowo-Wschodniej była kilkukrotnie wyższa w porównaniu do analogicznego okresu ubiegłego roku. Bardzo duży popyt, chińskie ograniczenia eksportowe i zmniejszona pojemność ładunkowa sprawiają, że szybka organizacja spedycji jest obecnie na wagę złota.
Od kwietnia tego roku obowiązuje nowe rozporządzenie wspierające walkę z pandemią. Reguluje ono i wymaga od wszystkich eksporterów produktów medycznych posiadania dodatkowej licencji zapewniającej jakość wytworzonych produktów.
15 maja 2020 r. odbył się webinar dotyczący transportu lotniczego środków ochrony osobistej z Chin, podczas którego omówiliśmy:
aktualną sytuację dla transportu lotniczego w szczególności Chiny – Europa
aktualną przepustowość lotnisk w Chinach i Europie
kakim restrykcjom podlega eksport produktów medycznych z Chin
klasyfikację towarów vs proces celny w eksporcie w Chinach
jakie dokumenty powinien posiadać nadawca i odbiorca
proces spedycyjny po stronie eksportowej i importowej - dokumentacja vs czas transportu
wymogi i restrykcje w procesie celnym importowym do Polski.
Obejrzyj webinar - Transport lotniczy środków ochrony osobistej z Chin.
Do you have any comments on webinars?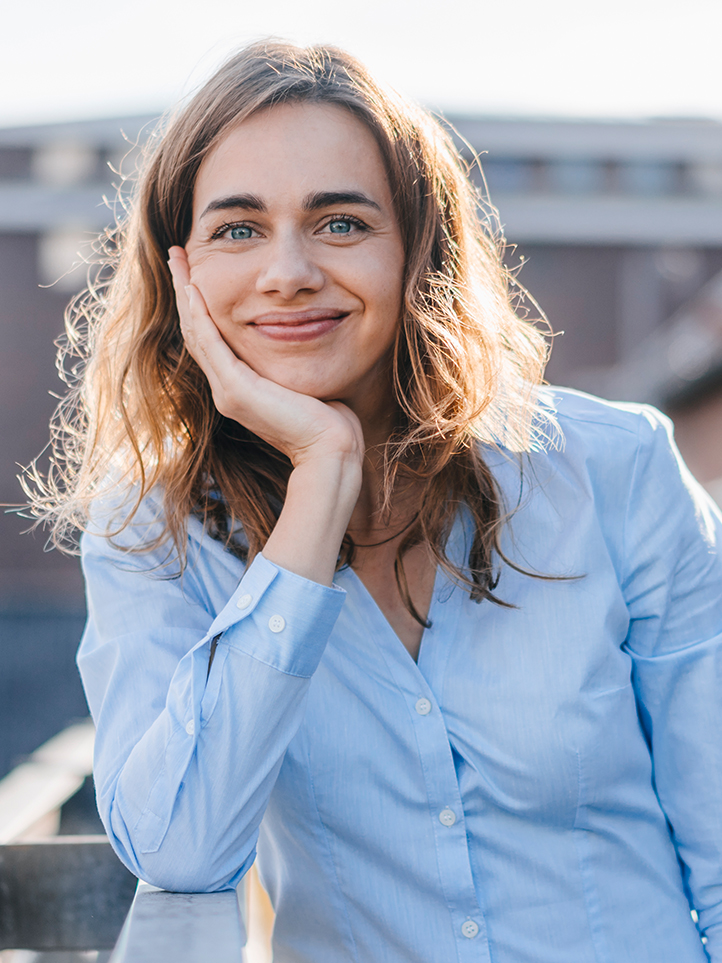 Do you want us to raise a logistics topic that interests you?
Get in touch