Content available in Polish only.
Procedury celne stanowią istotną część procesu logistycznego. Niektóre kwestie budzą jednak szereg wątpliwości, czego efektem są liczne pytania. Aby ułatwić Państwu realizację zadań związanych z procedurami celnymi przygotowaliśmy webinar, który wyjaśnia najbardziej problematyczne kwestie.
Webinar Procedury celne dla importerów i eksporterów towarów odbył się 10 października 2019 r. Podczas sesji omówiliśmy:
role poszczególnych podmiotów uczestniczących w odprawie celnej
zróżnicowanie procesu odprawy celnej, w zależności od rodzaju transportu (transport morski, drogowy, lotniczy etc.).
systemy, świadectwa i certyfikaty związane z procesem odprawy celnej (AEO, EORI, CEE – deklaracja zgodności towarów, system PUESC)
zróżnicowanie procedur odprawy celnej w zależności od docelowego kierunku transportu
grupy towarów kontrolowanych na granicy
lista towarów wymagających dodatkowych dokumentów
uproszczona odprawa celna – na jakiej zasadzie funkcjonuje?
najczęściej popełniane błędy oraz kto jest za nie odpowiedzialny
formy rozliczenia podatku VAT
kontrola Państwowej Agencji Sanitarnej
informacje jakie powinien posiadać importer / eksporter o towarze sprawdzanym podczas kontroli celnej. Kto jest odpowiedzialny za przygotowanie dokumentów?
przykłady odpraw celnych – jak długo trwa kontrola? Jak często występują w jej trakcie uszkodzenia towaru?
Obejrzyj webinar - Procedury celne dla importerów i eksporterów towarów tutaj i znajdź odpowiedzi na swoje pytania.
Do you have any comments on webinars?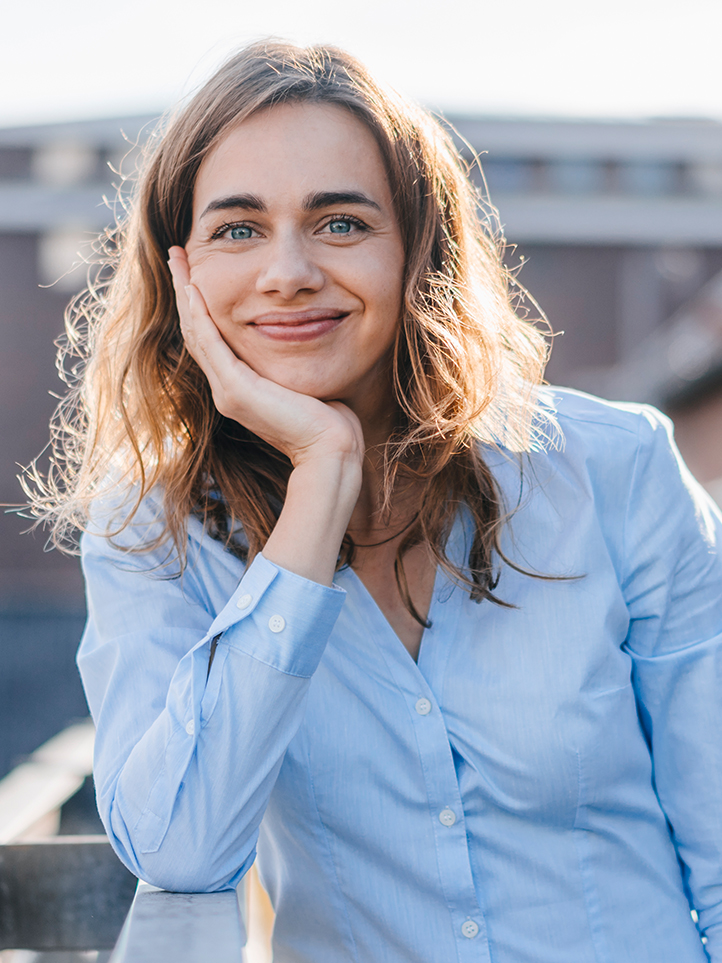 Do you want us to raise a logistics topic that interests you?
Get in touch